Design Elements
Check below all the most commonly used design elements that you can use to get your sales boosting funnels & pages
ready within seconds. Just drag & drop them wherever you want them on the page.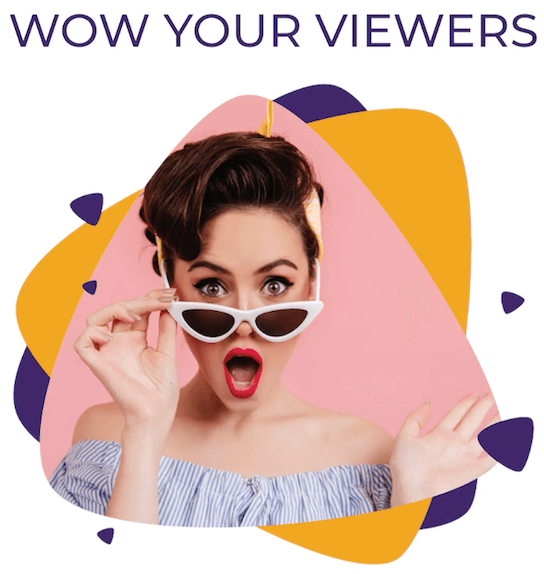 Image
Ace Your Style To Sell
Ace selling visually. With FlexiFunnels easy drag & drop manuals, to perform multiple image uploads in seconds. Be it PNG, JPEG, or SVG, image files of almost all types can be uploaded in FlexiFunnels. The same can be framed by box shadows, border-radius, and many other style settings for extra image enhancement + advancements.
Slider
Slide, Glide, And Decide
Display your best to the rest. Get freedom to add as many pictures as you want in FlexiFunnels Picture Animation Sliders. To let them slide, glide, and decide to choose you.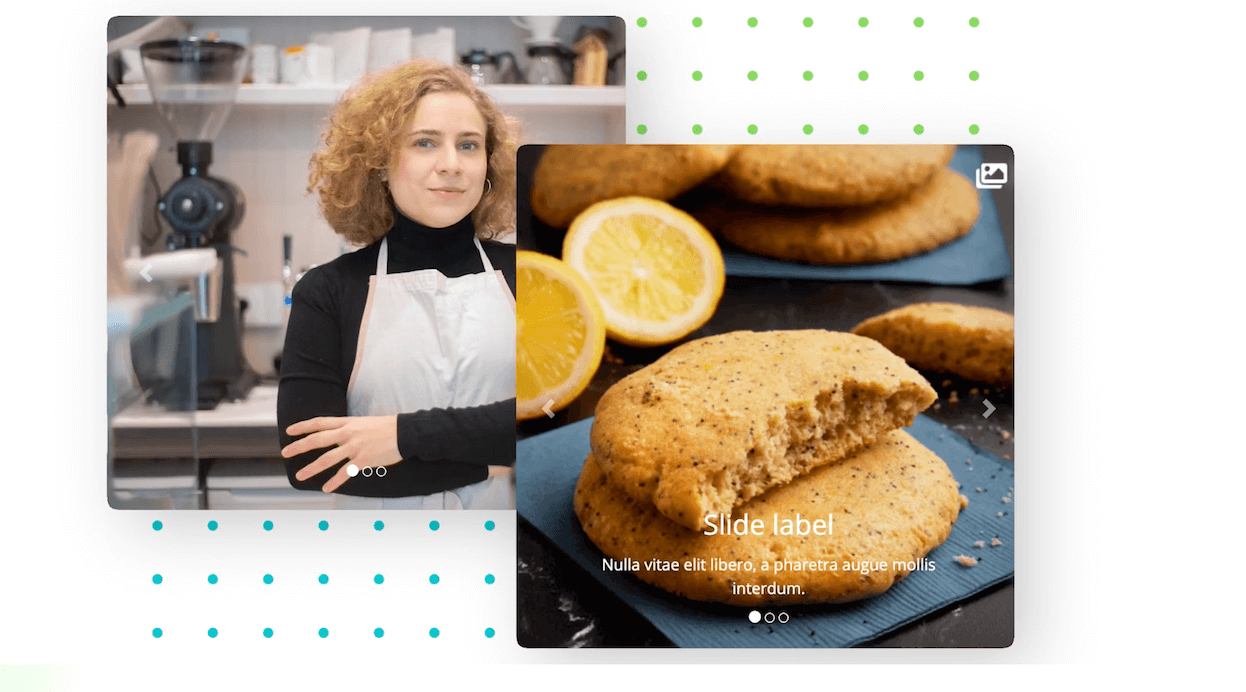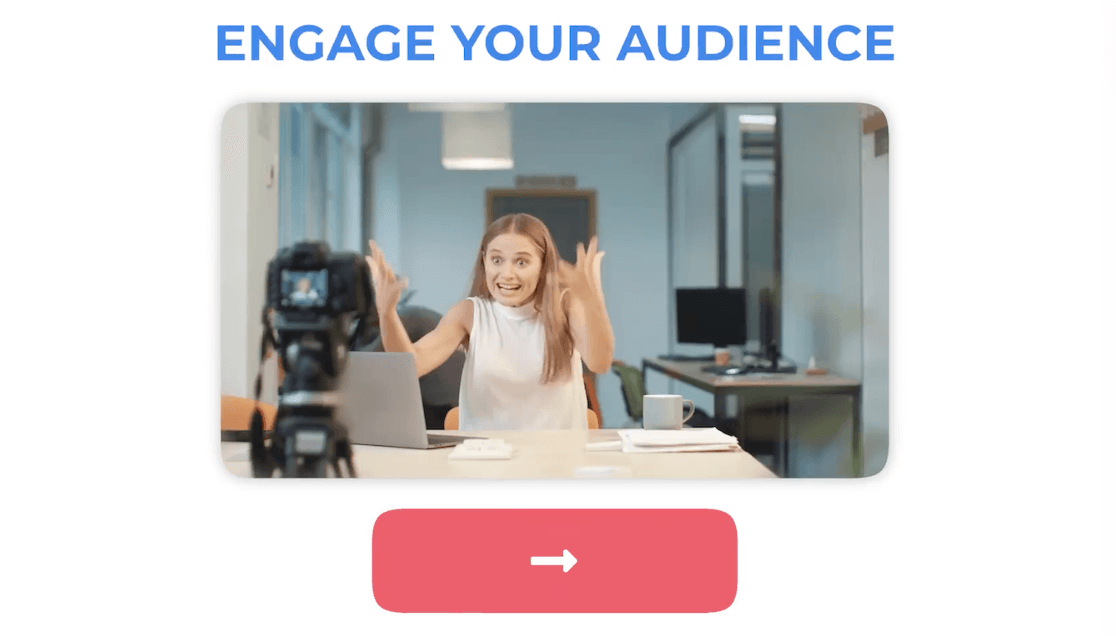 Video
Youtube To Vimeo
Play your best video sales pitch with FlexiFunnels eye-catchy video border frames. Set your desired video frame size, and video background borders for better video outlines. Be it videos from YouTube, Vimeo, Wistia, HTML5, or Custom Embedded videos, FlexiFunnels will make your best even better.
Floating Video
Display & Play With Speed & Style
Turn your landing page into a Video Sales theatre. Display & play Floating Videos in artistic video border frames of any size you want. Big or small, if a picture paints 1,000 words; a video displays 10,000 words! Be it videos from YouTube, Vimeo, Wistia, HTML5, or Custom Embedded videos, FlexiFunnelss can play & display with speed & style.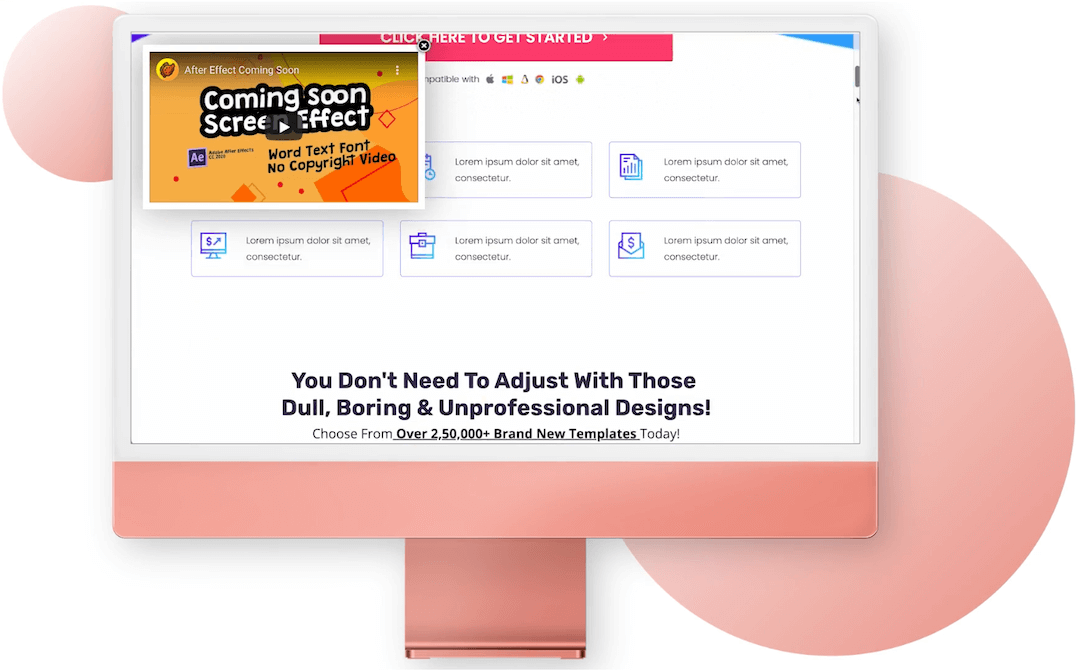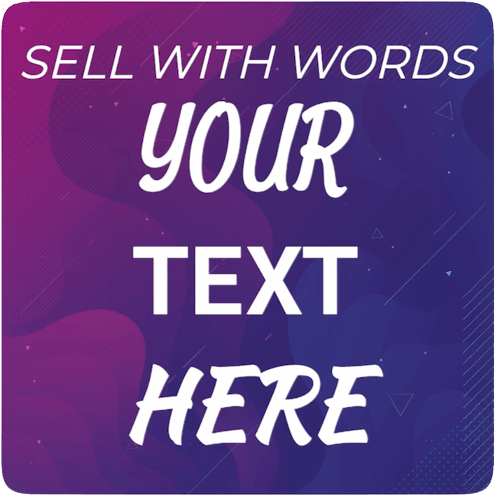 Text
Sell With Words
Along with FlexiFunnels in-line text editor, where you get 100+ modern to classic font styles, sizes, and settings packed in 1 in-line editor. You also get FlexiFunnels specific style settings for all text elements like text animation, text loading on scrolling or page loading, Text Hover, and even text opacity settings. All this to make your valued copywriting, even more, effective with satisfying typography of texts.
Dividers
Design Story Connector
Design clean-looking pages with FlexiFunnels editable Dividers. Decide if it loads on page scroll, or while the page loads. Get to set its length, breadth, height, and overall size as per shape & style. Give each of your dividers a light frosty glass look with shadow and ten % color opacity, or visibly solid and loud with a hundred % opacity. Color it, shadow it, or shape it into a stylish high-resolution background filler! FlexiFunnels dividers are pretty perfect design story connectors for all creators.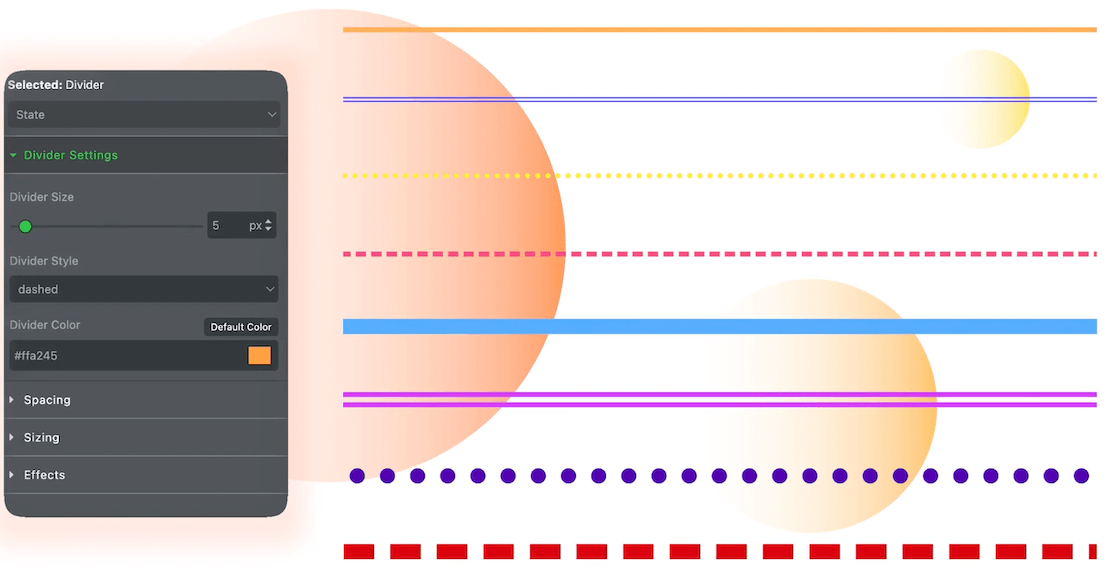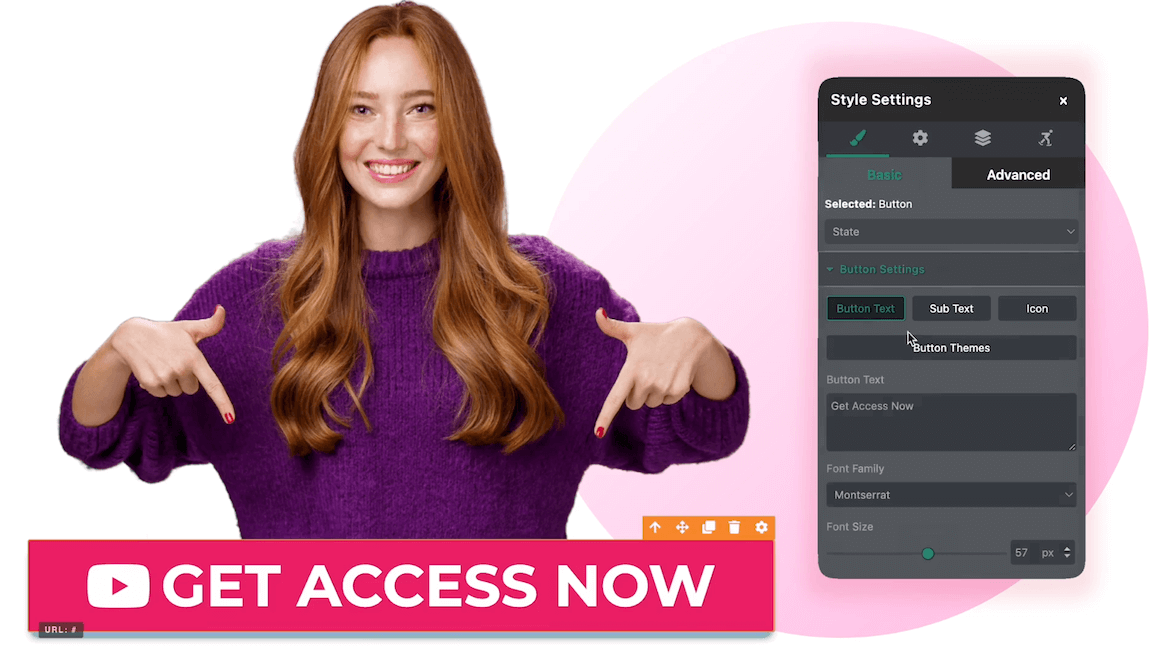 Button
Action Of Reaction
Create an uncountable variety of curvy to pointy Call to Action Buttons, fully editable with FlexiFunnels. Shadow it, to give it a 3-D look. Color it, to make it look attractive. Or hyperlink it, to turn it navigational. FlexiFunnels gives ordinary Call to Action Buttons, a new definition with its extraordinary design options.
Icon
Unspoken Mini-Ideas
FlexiFunnels icons are mini-ideas explained without words. Use our intelligent icons at any place you want, including CTA buttons. FlexiFunnels' 500+ carefully selected icons are totally clickable, editable, actionable, valuable, and usable design elements.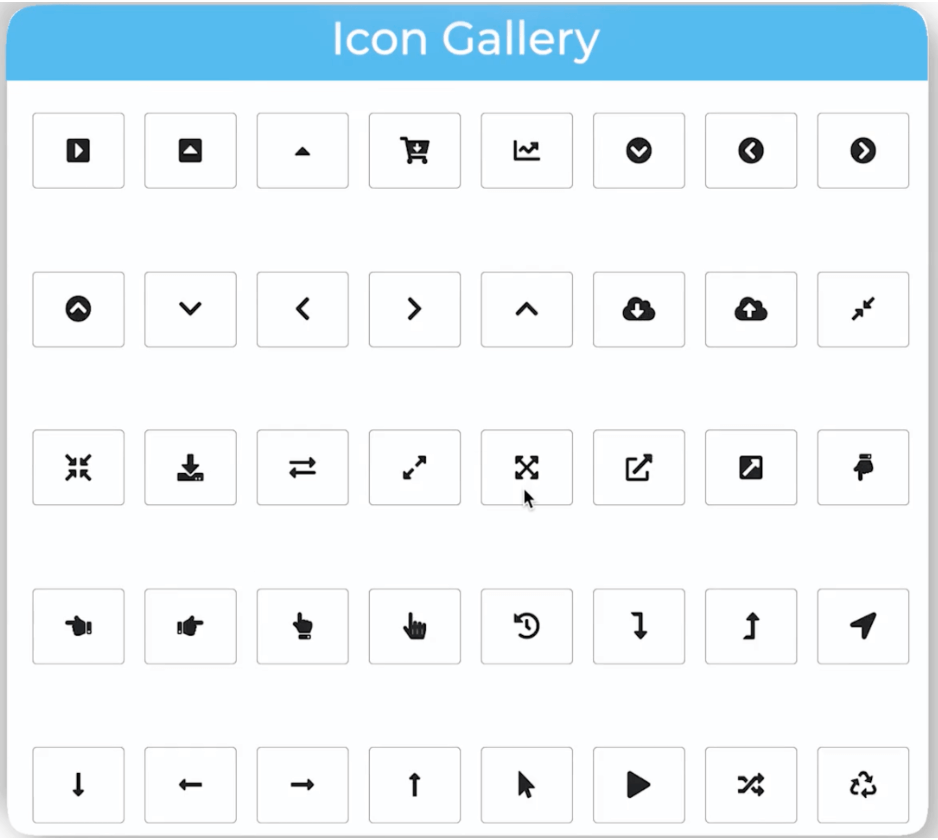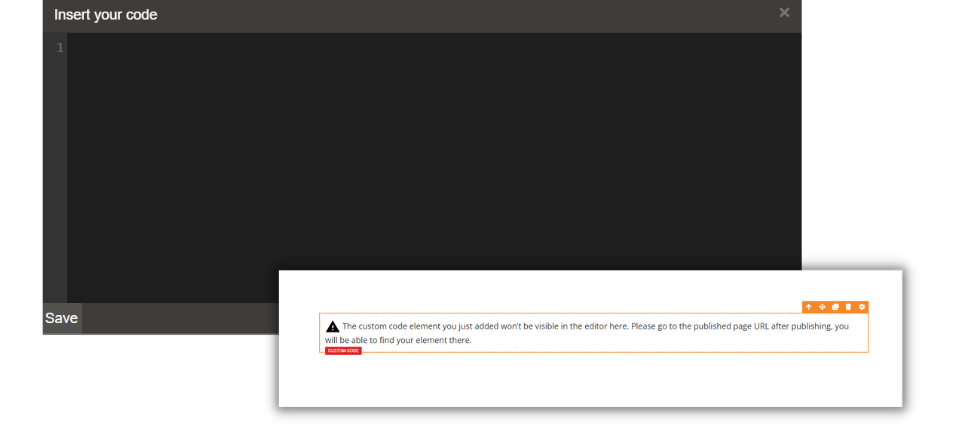 Custom Code Element
For Coder Friends
We also decode HTML-CSS codes on our Editor page. As our coder friends love to code. Like we say, FlexiFunnels is for everyone. Means we leave no one behind.
iFrame
Mirrors Custom Design
Use FlexiFunnels i-frame to mirror your exclusive custom made web pages. Pair it with FlexiFunnels Funnel Logic for a win-win, winner deal for self. FlexiFunnels iFrame can make beautiful designs, useful.
Here's a Quick iFrame Example Below: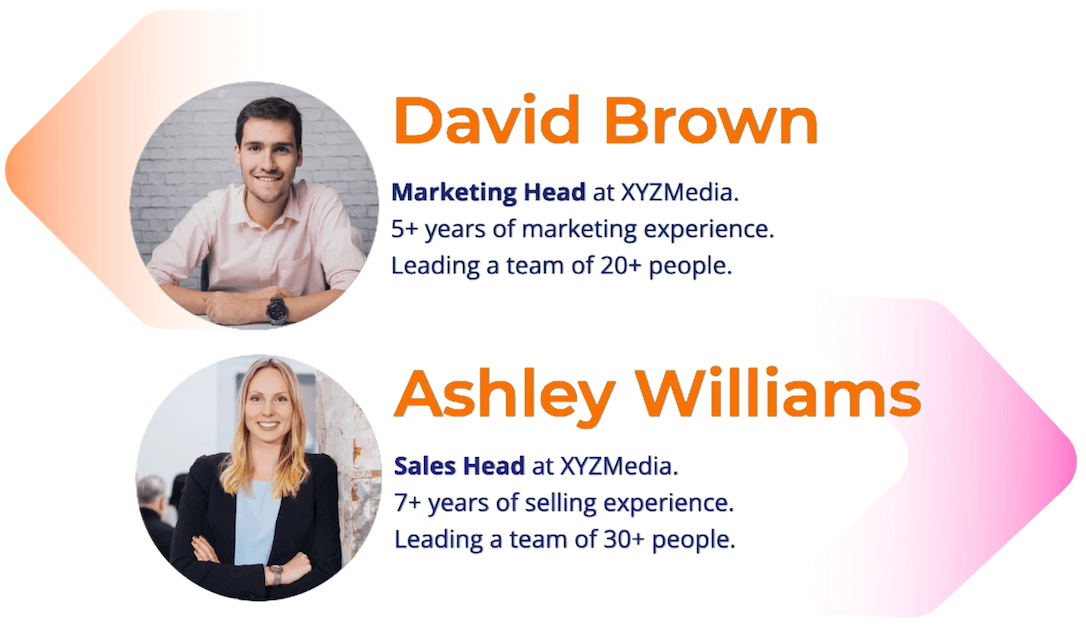 List items
Pinpoint Master Points
To pinpoint all your master points, use FlexiFunnels List Items. Design each of your bullet points with any of our 100+ Fonts, Font Colour, and Font Style Settings. Or simply use FlexiFunnels pre-designed Features & Benefits Built-in Block, for a unique presentation of all your masterpoints.
Menu & Mobile Menu
Control Uncontrolled Scrolling
Discoverable, navigational, and customizable, desktop menu and mobile menu widgets can be created using FlexiFunnels page builder view. Here you get to add a sub-menu to each main menu tab, make every tab hover, or open hyperlinked menu options in the new tab. FlexiFunnels fixed position relative to desktop and mobile menu can help control uncontrolled scrolling of users.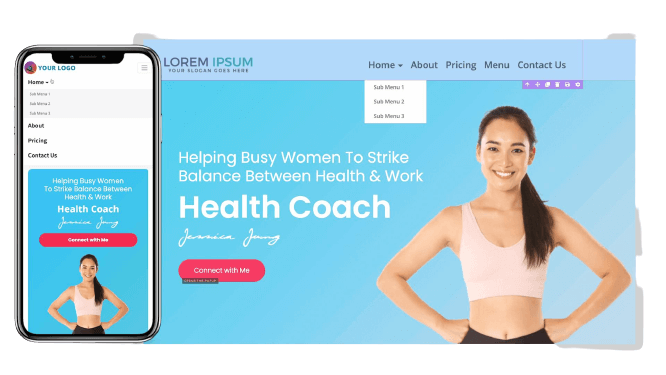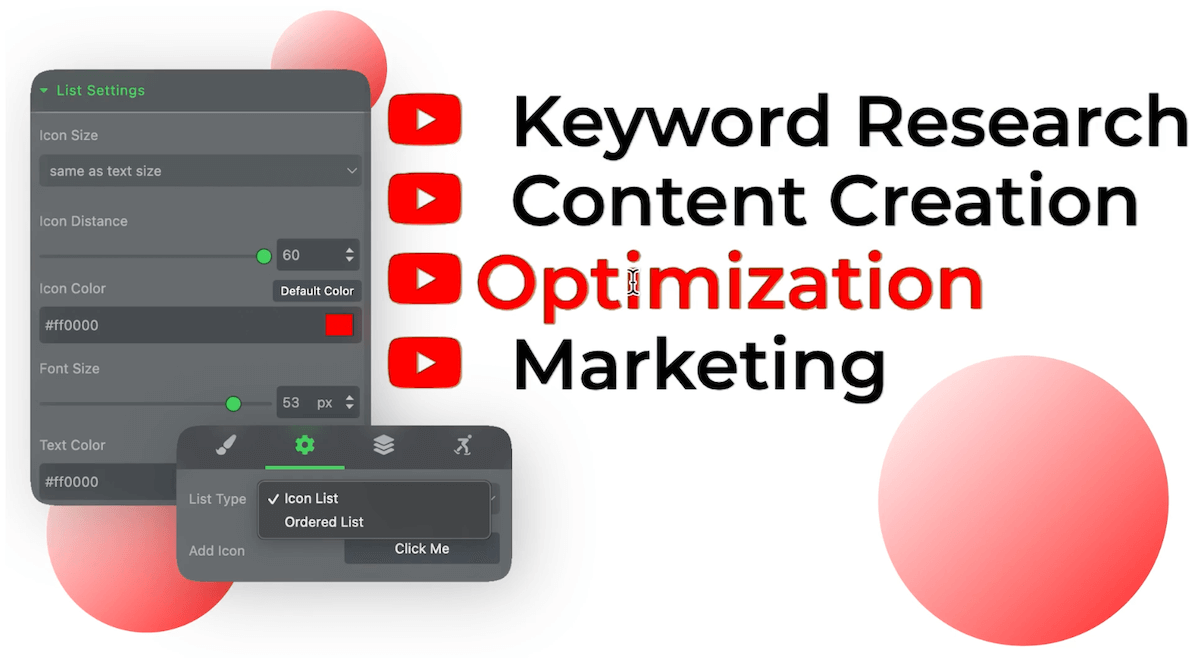 List Group
Sell Ideas First
Group a team of your top saleable ideas, using FlexiFunnels List Group. Use this important space, to add textual descriptions of all important points to tell. Present ideas that sell, giving due importance to letter spacing, line spacing, designer bullet points, and icons like never before. Design your list group any way you want, FlexiFunnels is to give you every design flexibility you want.
Grid Items
Collectively Best
Display your best collection of multimedia selections using FlexiFunnels grid items features. Give attractive headlines and narrative subheadlines to each. Mix visual with textual design elements to enhance the importance of your best display collections. This is one feature that has multi-purpose uses, where team introductions to product orientations everything can be given all at one place.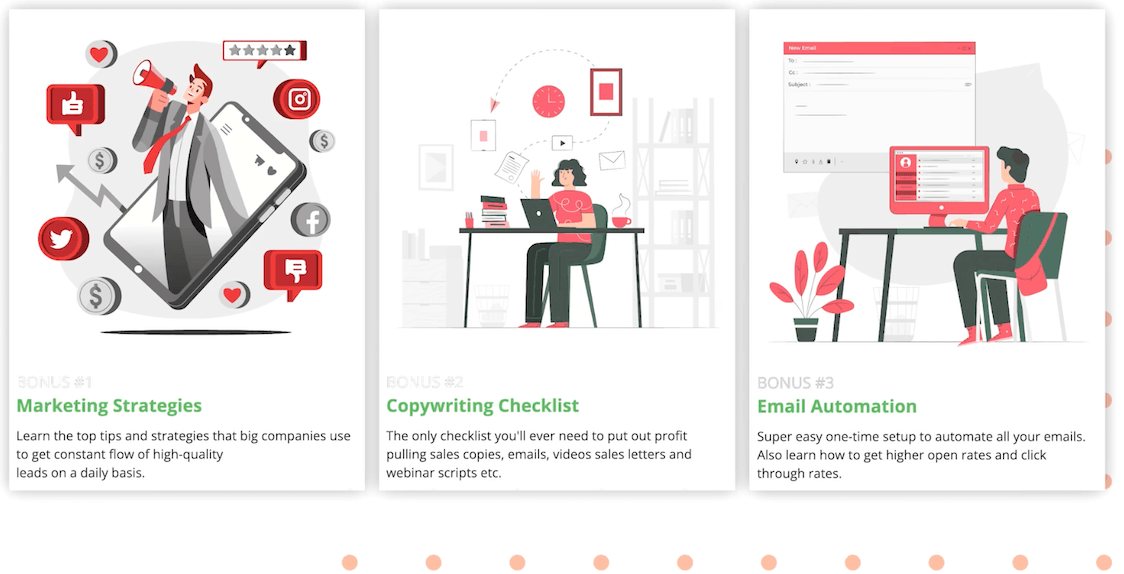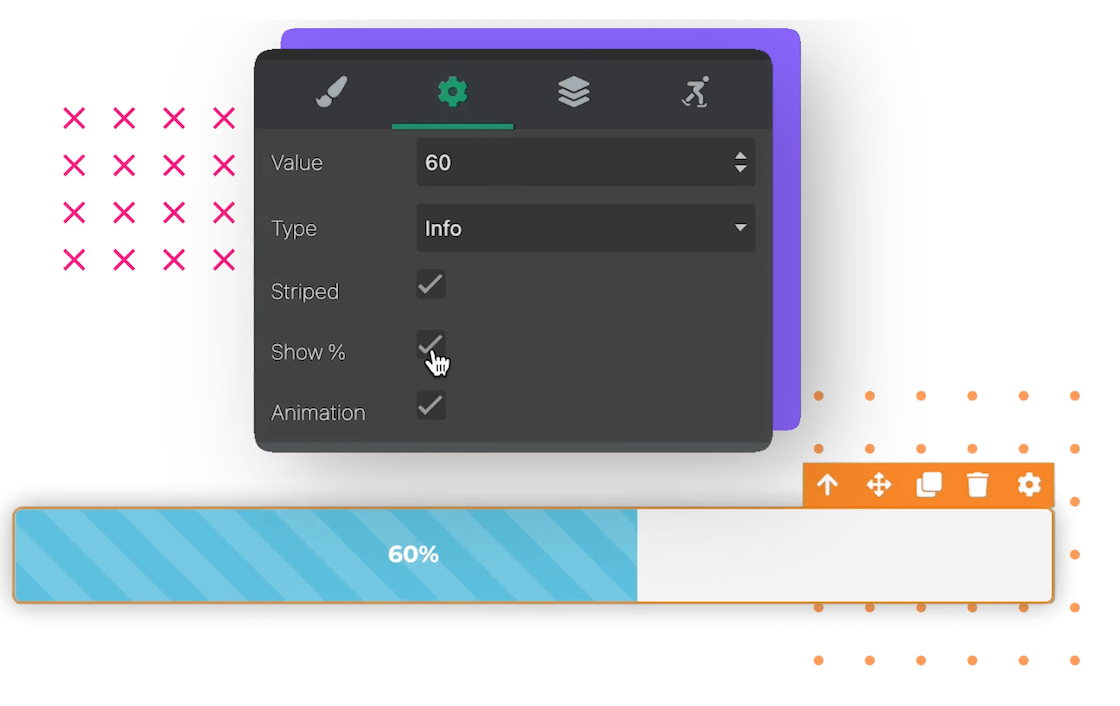 Progress Bar
Level Up User Experience
Show loading success, with our green progress bar. Increase the sense of urgency, using a red progress bar, and there is a lot more to it. With FlexiFunnels you can create Interactive, Animative, and Suggestive progress with or without percentage value. Design it any way you want. It's all yours.
And there are so many more. All the above are the most commonly used elements.